CUSTOM PACKAGE
CPD Custom Package for Accountants
Pick any courses across the platform.
What to expect from a membership?
At least 20 hours of video courses
Access to a 2645+ course library
New courses added every month
Shareable certificate of completion
Description
Create Your Own Package and Get your Year's Worth of CPD!

You know best what skills you'd like to improve and what new topics you are curious about. With our custom package, you have the freedom to choose between over 2000 professional courses.

Access Anywhere at Anytime
100% Verifiable
100% Audit Proof + Certificate Storage For Life
Certificate of completion
Published At Jul 15, 2021
---
---
100% moneyback guarantee
If you cancel within 10 days and you're not completely satisfied, we'll give you all your money back. No questions asked.
Watch ANYTIME on ANY device!
Studying hasn't been more convenient! Our interface is easy to use on both desktop and mobile devices, so you can play videos anytime and anywhere you want. Even when you are on the road ;)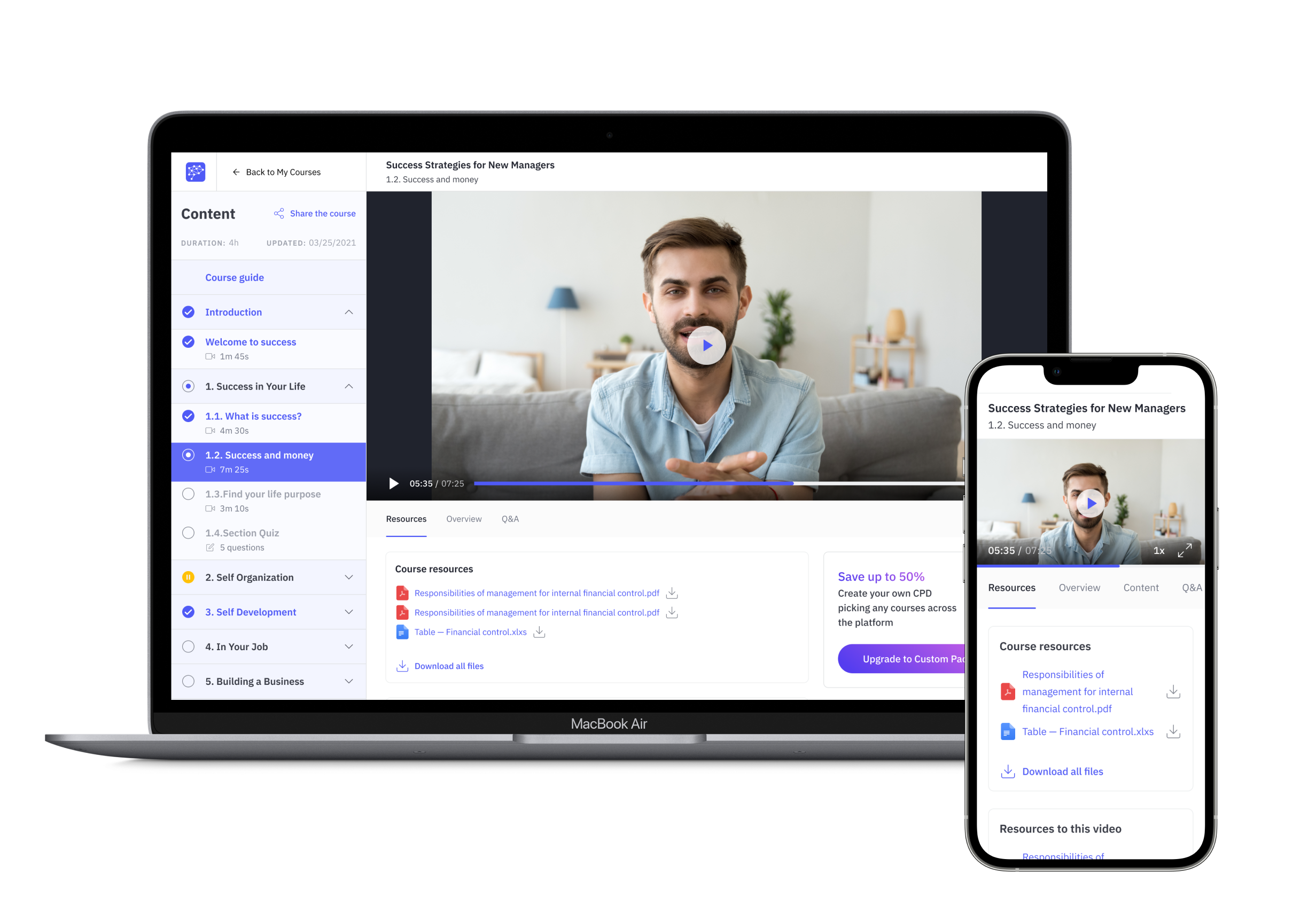 )